Get Shaelene's Tax Tip of the Week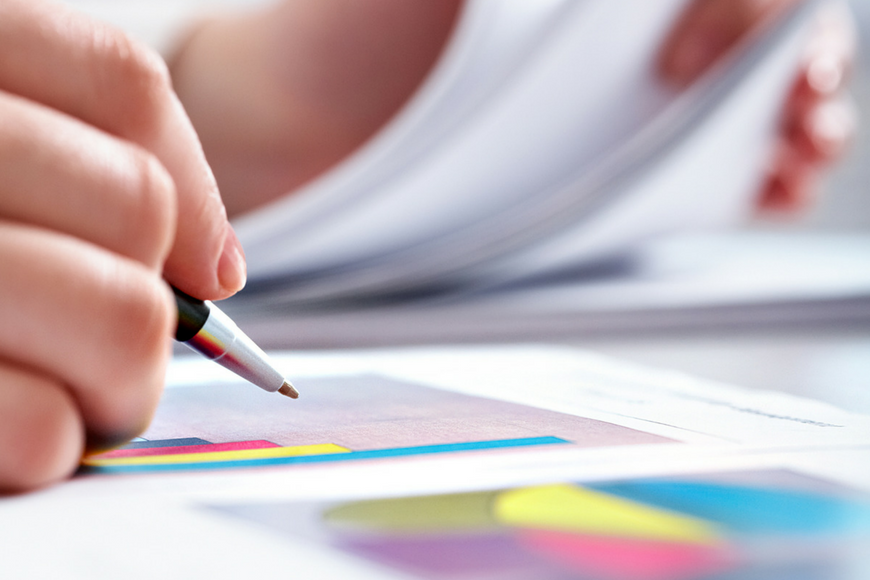 Whether you're currently employed (receiving a T-4) and you want to save on your taxes each year, or you're a brand-new entrepreneur just getting started, we can take care of everything for you.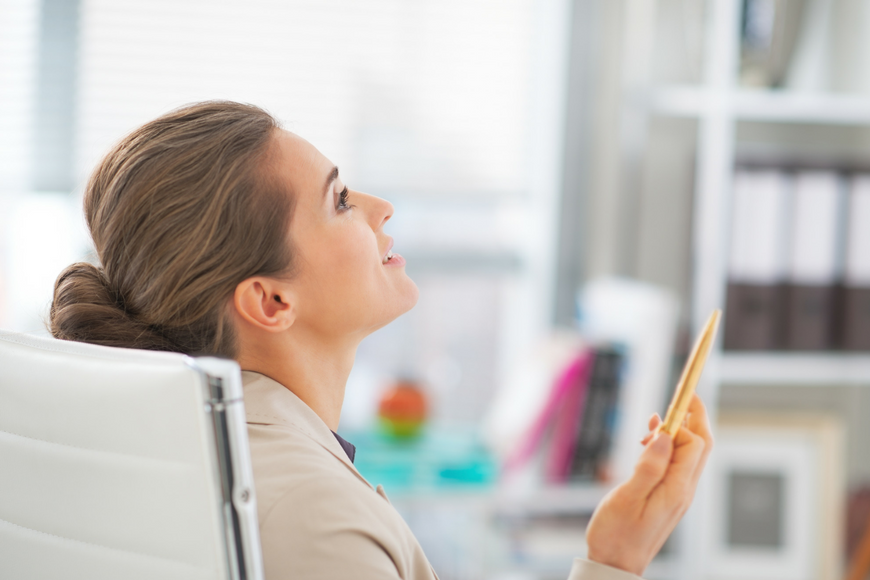 Established Entrepreneurs
You're working hard at your business, but unfortunately, you've gotten a little behind on your bookkeeping, taxes, or HST remittances. No worries! Let us help you get caught up!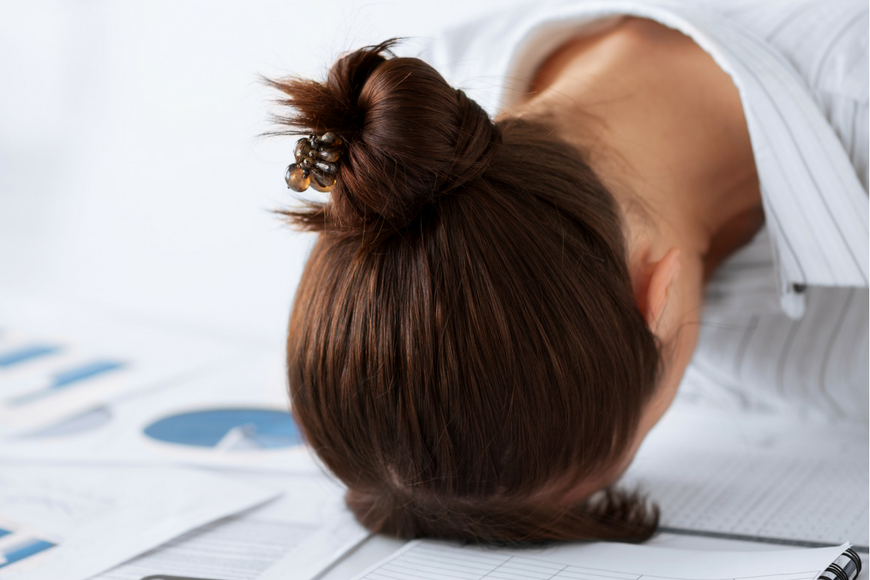 Overwhelmed Entrepreneurs
Whether you've let things slide and now you are on the government's radar, or you've just gotten the news that you're about to be audited, don't be embarrassed!  Let us deal with the Canada Revenue Agency for you.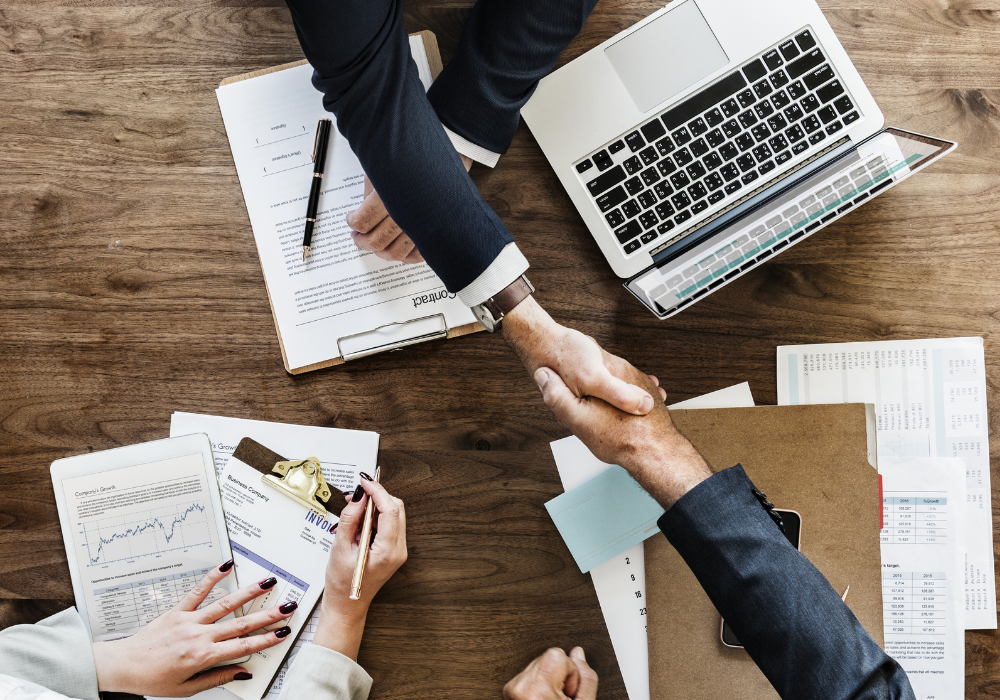 Let us get you set up and ready to go with help with everything from setting up your QuickBooks Online, to Payroll and much more!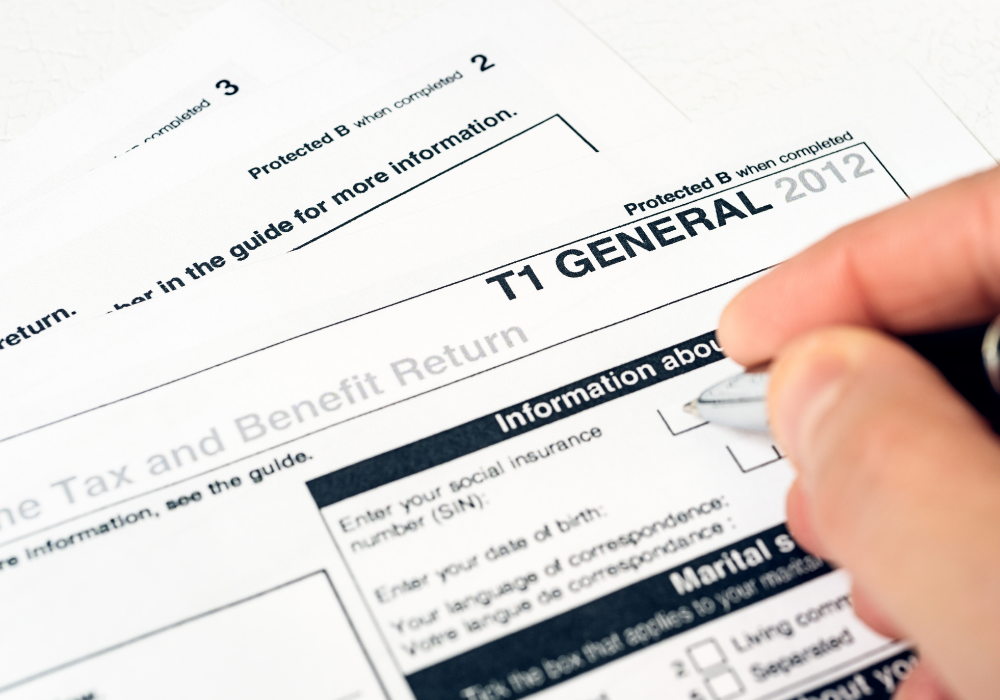 No matter what level of support you need with your T-slips, we have you covered!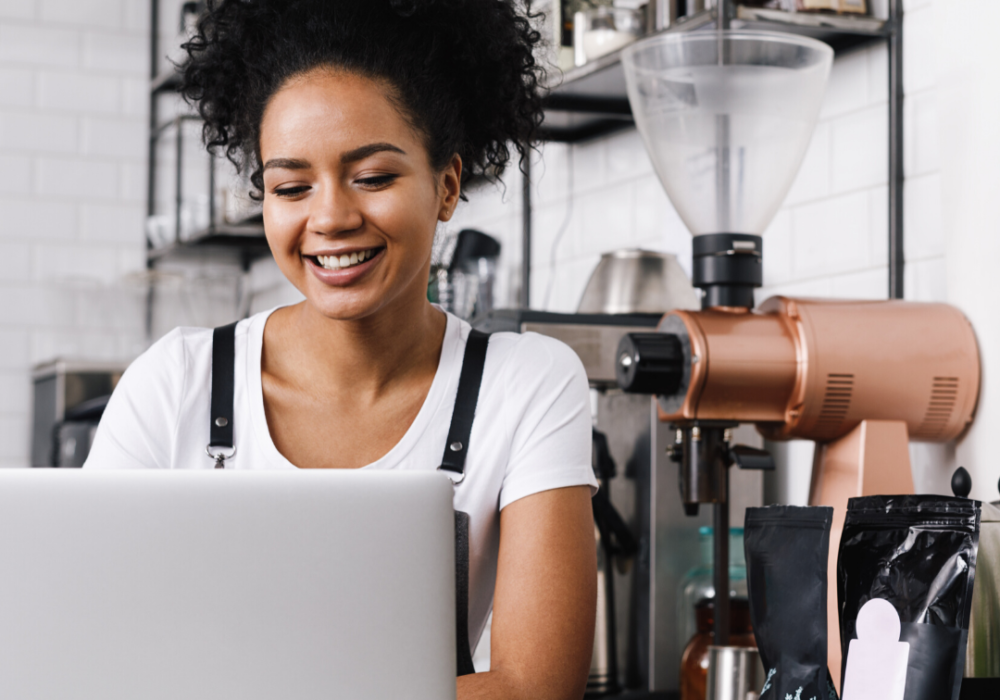 Need a little help as the sole proprietor of your business? We can take care of everything from HST reporting, to business strategy, contacting the CRA on your behalf, and much more!
GET A CALL BACK
 If you need to speak to us about a general query fill in the form and we will call you back within 24 hours.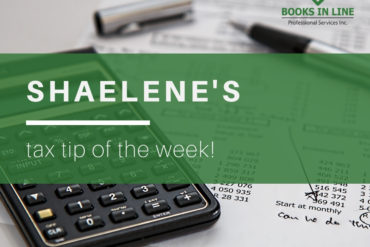 Have you had to take any prescription medications (that aren't vitamins) that yo...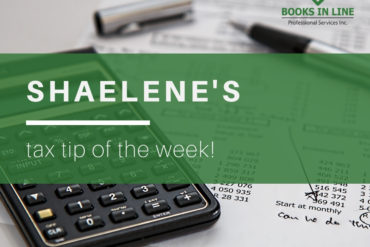 Do you plan on selling your principal residence? As long as it has been your ...