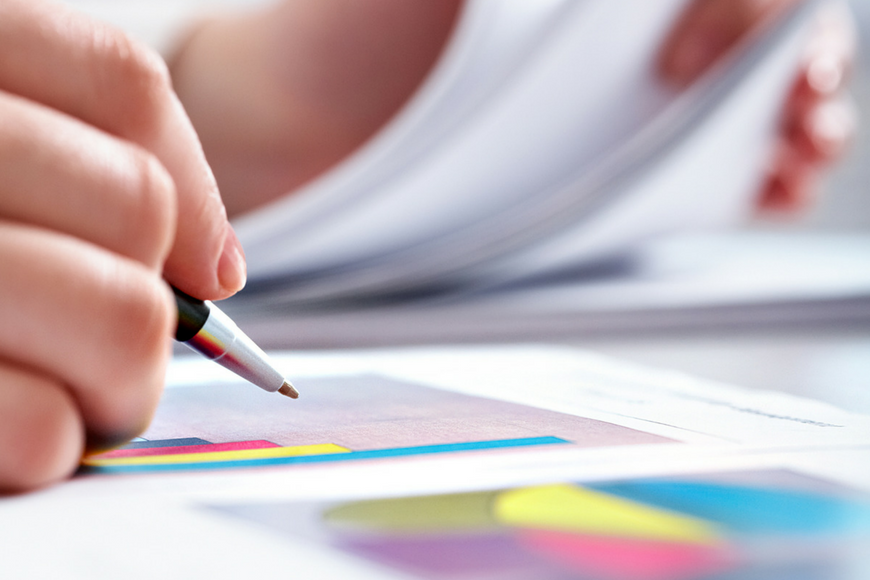 Whether you're currently employed (receiving a T-4) and you want to save on your taxes each year, or you're a brand-new entrepreneur just getting started, we can take care of everything for you.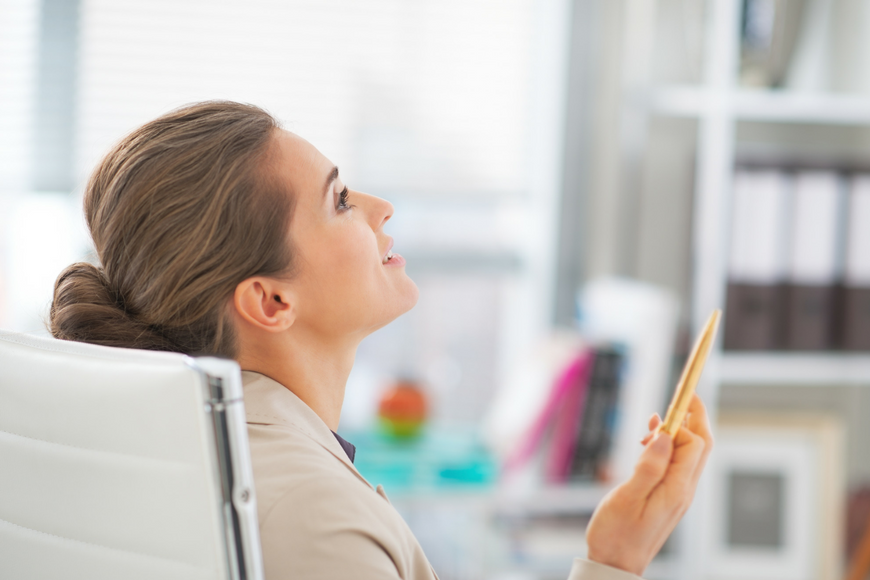 Established Entrepreneurs
You're working hard at your business, but unfortunately, you've gotten a little behind on your bookkeeping, taxes, or HST remittances. No worries! Let us help you get caught up!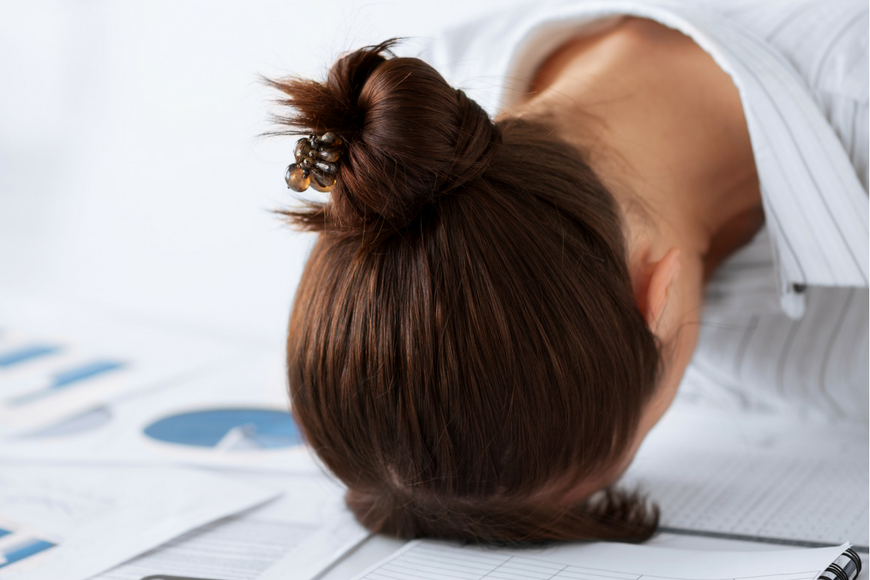 Overwhelmed Entrepreneurs
Whether you've let things slide and now you are on the government's radar, or you've just gotten the news that you're about to be audited, don't be embarrassed!  Let us deal with the Canada Revenue Agency for you.