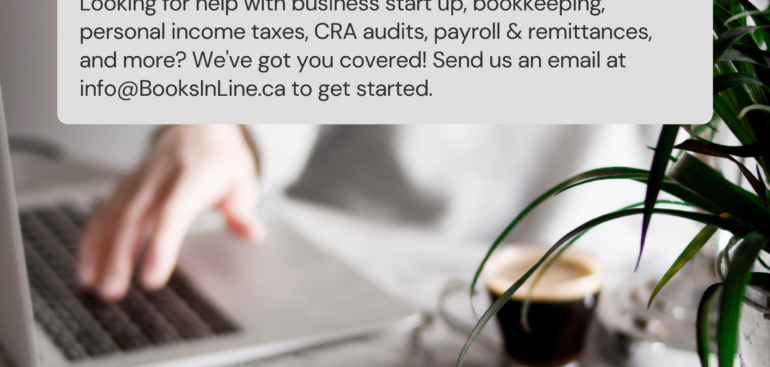 Or book your free consultation with us here! https://bit.ly/3a04NLF
#BooksInLine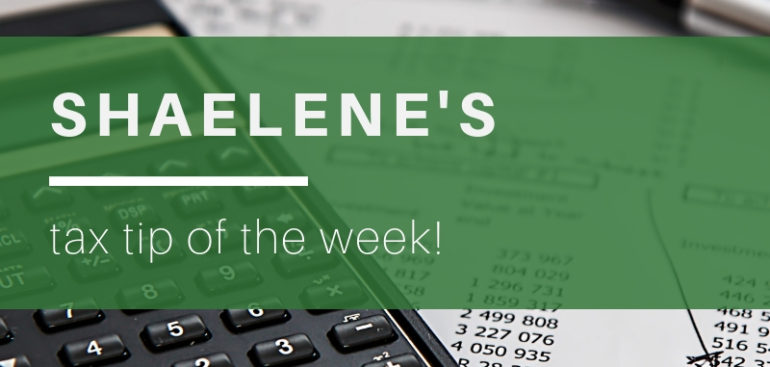 Looking for a great mileage app?

We recommend MileIQ, MileBug, aCar, or Trip Miles. If you prefer a hard-copy log, we carry them at our office. To pick up a logbook or to discuss how to track your mileage, feel free to call the office at 905-571-2665 (BOOK).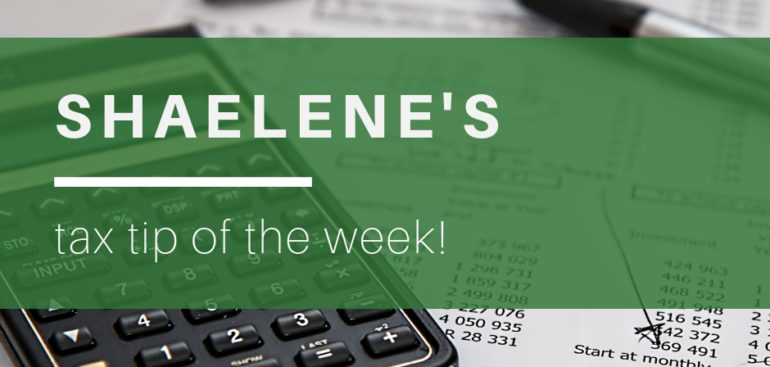 Did you know?

Interest on funds you have borrowed for personal purposes are not deductible, but it is possible that available cash you have used to repay loans for investment purposes may qualify.

Have questions? Send us an email at info@booksinline.ca!